Everything is bigger in the Altai, the mountainous frontier between Mongolia, China, and Russia. This is what Damien and Dom discover there, skiing the high summits for three weeks and enduring early spring storms. Opening up to the vastness, they must overcome their differences and learn to survive together, totally isolated at their high-altitude base camp, a tiny yurt in an expansive terrain of snow. Damien, once liberated from the electronic appendages of his time, immediately enters into resonance with the Altai Mountains of the Tavan Bogd, the Five Saints. It is the one opening the door to the sacred dimension of these places and the interaction that its inhabitants nurture with them.
Location
Tavan Bogd National Park
, Mongolia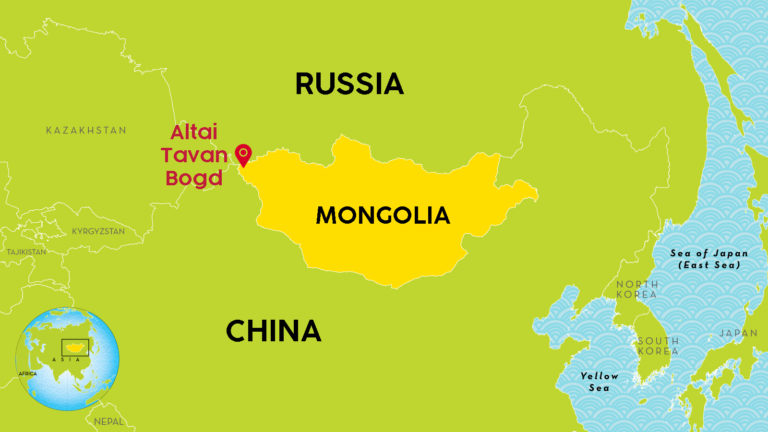 Trailer
Director
Dominique Snyers
Participants
Damien Lepage Dominique Snyers
Video Editing
Sabine Hubeaux, Dominique Snyers
Sound Editing:
Pierre Bruyns (Studio Bleu Nuit)
Duration:
26 minutes 30 seconds
Language:
French dialogues subtitled in English, Spanish, Portuguese, Dutch, German, Russian, Italian and Czech.